Rizzo
Show art concept created for the Theatre Exile production of Rizzo by Bruce Graham.
Digital display advertisements - 300 x 600 and 300 x 250
Found (A New Musical)
Show art concept for new musical Found with book by Hunter Bell & Lee Overtree; music and lyrics by Eli Bolin. (Art Copyright 2016 Christina Mastrull)
Hanging street banners (front and back) - 4 x 9'
Coaster design (front and back)
Logo design (one variation)
Used by Situation Interactive Digital Marketing Agency for Found social media campaigns.
Hand To God
Show art concept created for the regional production of Hand to God by Robert Askins.
Postcard design (front) - 11 x 6"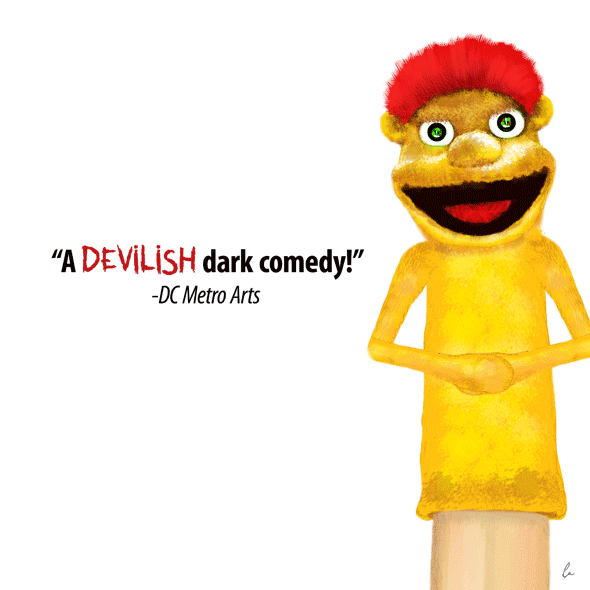 Hand to God review quotes GIF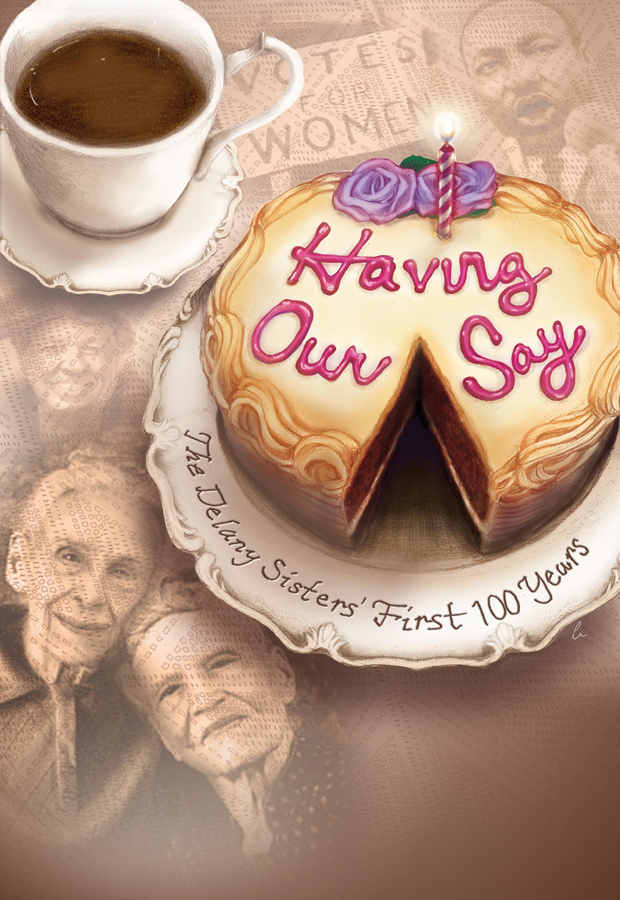 Having Our Say
Show art concept used in materials and advertisements for the production of Having Our Say: The Delany Sisters' First 100 Years by Emily Mann (based on the book by the same title) at Philadelphia Theatre Company.